Latest News
Check back often for all the latest Small Town Sunday News!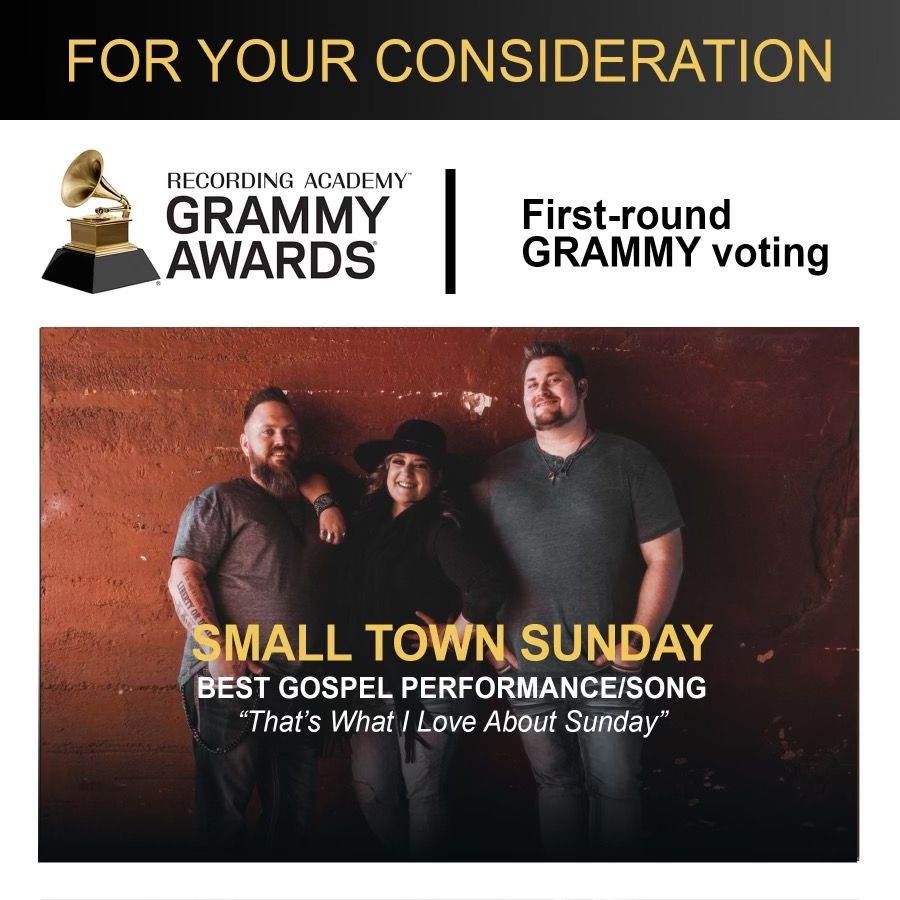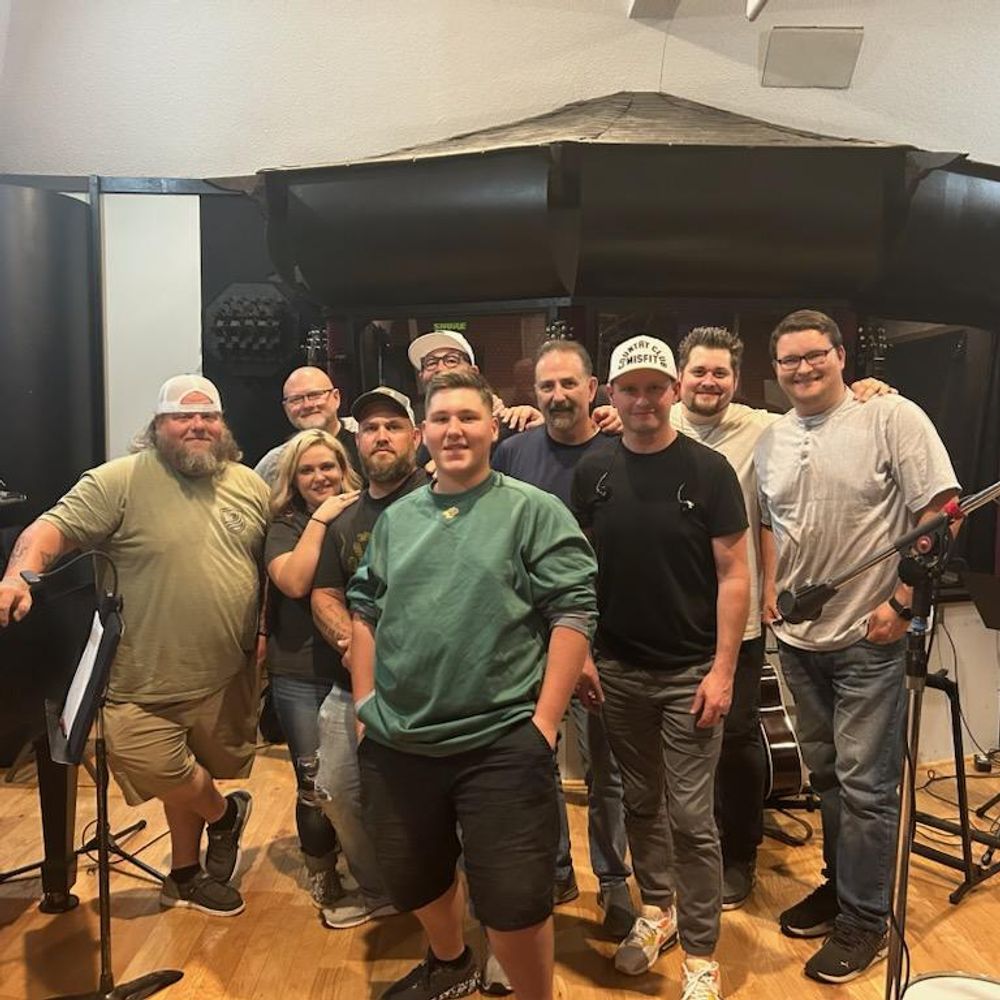 New Music Coming Soon
STS Tracking at Son Sound Studios
Recently Small Town Sunday hit the studio with producer, Jeremy Medkiff to track 5 brand new songs that will be added to a new album in the works for 2023. Jeremy was joined by fellow musicians, Jonathan Brown, Chris Kennedy and Duncan Mullins with Preston Branch and Gabe Thomas on the controls. Vocals are scheduled to be recorded the first week in October... This is gonna be good y'all!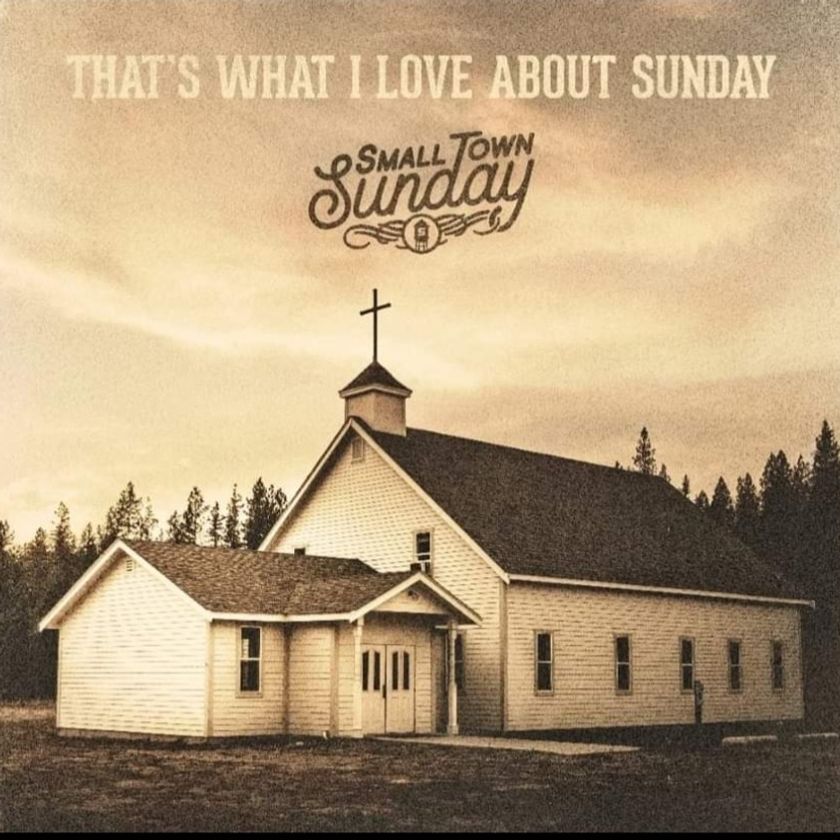 Single Released - "That's What I Love About Sunday"
Many of you guys may remember Craig Morgan singing this song years ago. It plays such a mental video of memories for us all. If you'll listen to the lyrics and you grew up like we did, you'll start seeing those faces that this song talks about. "Sunday" can mean different things to all of us. It may be the day you worship, watch the game or the race, spend time with family or sleep in. Collectively, we all take it as a day to focus on the things we love and we are so honored to cover this amazing song.
It is at your favorite gospel radio station through New Day Records. So please call and request it.
Available now on all major streaming platforms and here on the website of course! Go listen!
Official Video Released for "Grew Up On That"
Its a season of change for Small Town Sunday. The award-winning country music band once known as Dixie Still and then better known as Dixie Revival currently find themselves living in a brand-new time with a brand-new sound that is now pivoting towards the country music genre via a mix of thought-provoking and spiritual songs with a backbeat. But what hasn't changed for the powerhouse trio made up of Matt Branch, Holly Branch and Stephen Robertson is their ultimate purpose – telling the good news of Jesus Christ through their music.
Latest Track
The latest single release "Beautiful Messes" is currently #33 on the Cross Country Chart, The official Christian Country Chart!